FAQ
I Can't find my Vehicle on your site?
At The Chevron Centre we are continually adding to our database of Vehicles and Vehicle backs. If you don't see your Vehicle listed on the site, or if the link to your Vehicle isn't active, it doesn't mean that we don't supply the Chapter 8 / Chevron kits for that Vehicle. Chances are, we still have the Vehicle on our system. We supply a vast range of kits to a vast range of Vehicles. You can check availability by contacting us. We will be happy to answer any questions that you may have.

What about complete Liveries - Do you fit those?
Yes we do!. We are happy to help you with any aspect of Vehicle Liveries. From Design through manufacture and onto the final application, we have the perfect solution for every type of livery.
What happens if i fit the kit myself and make a mistake?
No problem at all. Simply contact us supplying us with the number of the piece of the Kit that you need replacing and for a small charge we will replace just that piece.
How Long does delivery take?
We would always aim to get your order dispatched within 48 hours. In many cases it would be next day or even the same day , particularly for smaller orders. Obviously bulk orders will take longer to produce and that can be reflected in the time taken to manufacture and dispatch the kits. All orders must be paid for in advance unless you are an account holder.
How long would it take for you to fit them for me?
We aim to book you in for fitting as quick as possible. It is all dependent on volume of work and where Geographically, the kits are to be fitted. Turn around for orders is usually within a week. Once you order, a fitting date will be confirmed that is mutually agreeable.
Do you cover the whole of the UK?
Yes we do. Timescales for fitting will depend on the location, though as stated above we aim to fit Vehicles as soon as possible. Where you order kits, deliveries are made by Carrier. The availability of Carriers can sometimes restrict our service in some locations. We deliver nationwide, but some locations may be more expensive dependant on Carrier charges. When ordering, we would provide you with details of any addition charges relating to your location. The prices for Kits on the site include delivery to standard locations in the Uk. There are some locations where we can not deliver within our usual timescales.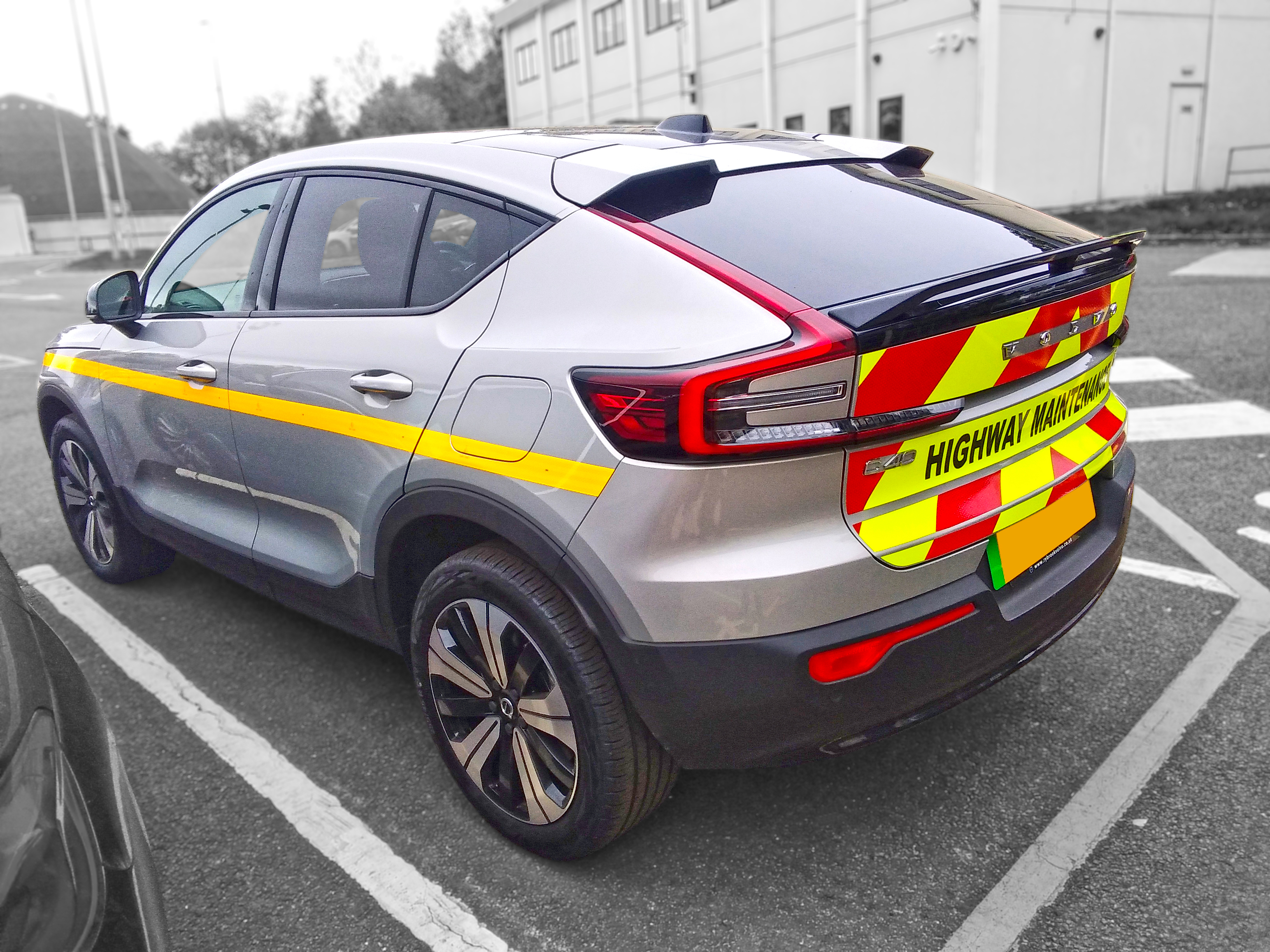 What if my order is wrong, damaged or incomplete?
Chapter 8 Highways has in place a free replacement guarantee. Should you find that your kit is damaged or incomplete upon reciept of your order. We will replace the missing and/or damaged part free of charge. In the unlikely event of any problems upon delivery, please contact us immediately. Damages and shortages must be claimed for upon reciept of the order. Claims made after that time may not be covered under our replacement guarantee.
What if my order doesn't arrive?
All of our deliveries are tracked and insured. If your order doesn't arrive as expected, contact us at once and we will sort out the rest.
Could I get discount on bulk orders?
Customers with accounts who regularly order large quantities can receive discount. If orders are substantial enough, from Customers without accounts, there are sometimes discount rates that can apply.